Here you will find our latest newsletters, brochures and case studies.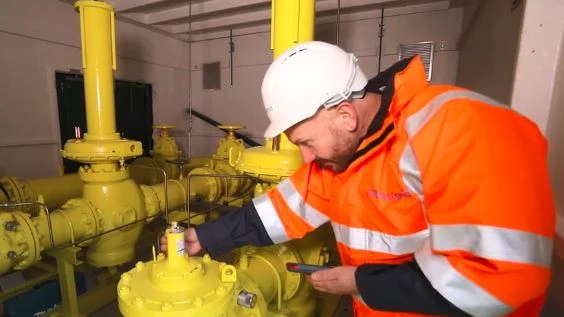 Read about how our safety culture focuses on improving procedures and systems after an incident, rather than the individuals involved.
Watch Lizzie and John Smith's story. John suffers with a neurological condition, so it was important they got their gas meter fixed as quickly as possible. We provided them with a seamless service, for which they were extremely grateful to our team.